Responsible Gold™ Trading Services (RGTS) is a department of Responsible Gold™ Trading DMCC (RGTD), a wholly owned subsidiary of Qenta Inc. RGTS offers investors the ability to trade & hold Responsible Gold™ via the RGTS platform. Following Euro Pacific Bank liquidation, the RGTS team continues to assist clients with precious metals trading and related services
Based in Dubai, U.A.E., RGTD is a fully licensed precious metals trading company, whose mission is to provide clients with global access to block-chain based, sustainable & traceable gold product. Responsible Gold™ and its technologies are also in full compliance with Shariah and industry best practice ESG standards.
RGTS will also be continuing the fully disclosed brokerage accounts previously offered by Euro Pacific Bank, which provide access to stocks, options, futures, forex, fixed income, and ETF's from 125 markets, 31 countries, and 24 currencies 24 hours a day, 6 days a week.
Frequently Asked Questions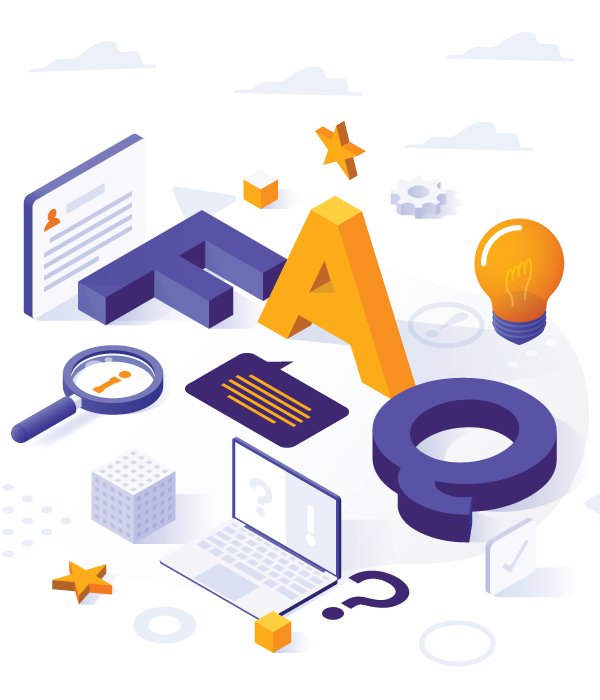 Historically, Gold is one of the oldest forms of currency, and a symbol of wealth, power, and beauty. However, not all Gold is created equal because of its content & origin. As a result, we have created Responsible Gold™, which has 99.99% Gold purity, blockchain based proof of provenance, and chain of custody transparency with gold tracked from mine to vault using our Responsible Gold™ Supply Chain Application.